Advance your animals' nutrition through Masterfeeds' research-based and innovative feed formulations. From feed for horses, poultry, beef, dairy, swine or specialty animals, Masterfeeds products are formulated by nutrition experts to meet the challenges and opportunities for Canadian farmers.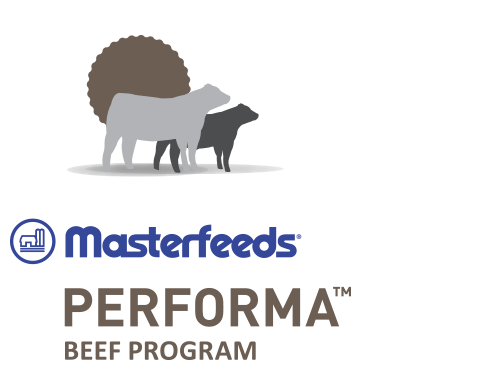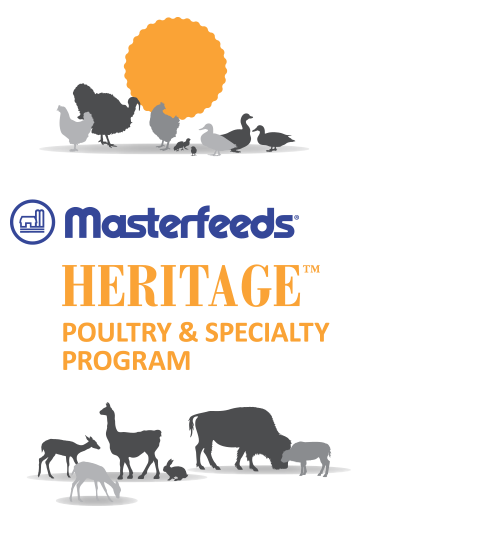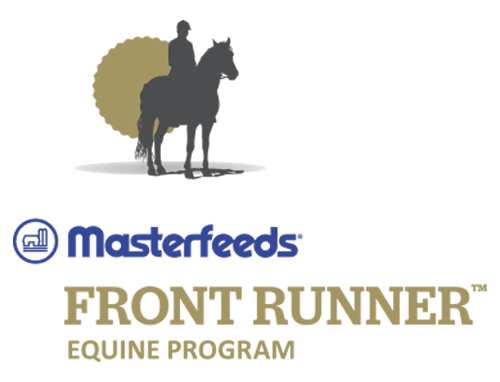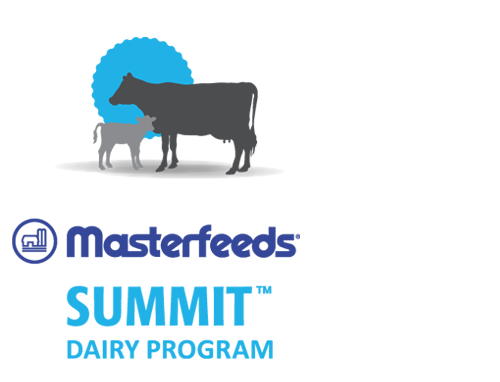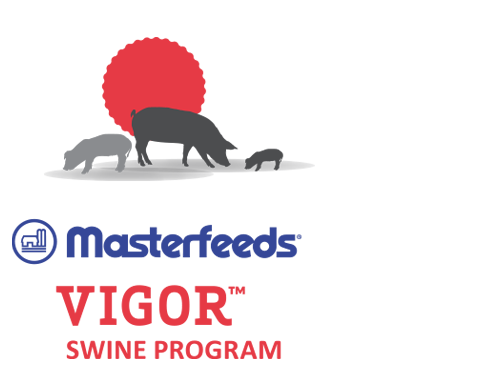 At St. Paul Seed Processing we offer feed in bulk totes or bags (25kg and 45kg). We can also bring in Masterfeeds supplements, blocks and minerals, premixes, organic feeds, ration balancing, and other speciality products.
For pricing call us at 780.645.3939.
We also offer Masterfeeds Canadian-made pet food. Masterfeeds pet food has been carefully formulated to support the health of your family's companion(s). To see the full line-up of dog and cat food, click here. Ask us about our loyalty program to receive every 12th pet food bag FREE.